We all look forward to our upcoming family vacation. The next road trip with our kids, or holiday travels with a new baby. Any getaway where we will make lasting memories with our children. It's a given we will load our social media with the joys of a well-deserved break from it all. We are not always planning how to keep your children safe.
Of course, as parents we know all too well with all that fun comes new and potential dangers. Activities that are not typically part of our normal day. Traveling brings new surroundings with different routines.
Sometimes meeting new people that are not in our normal trust zone. A lot of times where we go is busy. We can easily be distracted with the new sights and sounds. And of course being focused in on our GPS or map working out our next corner to turn. All these factors together can make it hard to keep our children safe.
We never want to dwell on all the bad or negative things that can happen. A bit of awareness and some thoughtful preparation can go a long ways toward a relaxing vacation with your kids.
With that in mind, below are 5 quick wins. They will help you relax and feel comfortable on your next family vacation. If it is across town, across the country, or across the ocean we can help simplify your family adventures.
5 ways to keep your children safe on a family vacation:
Use the contents to skip to any section below that you wish. We would love for you to read the whole article. It is short but full of lots of helpful tidbits.
1. Picture Perfect
First thing I always do is before we leave, and you can do this every morning of your trip before you head out, is to take a clear straight on photo with your phone of all your children in the clothes they are wearing that day. This way if…[sigh] if… something happens. You will have a picture that's worth a thousand words.
Finding them quickly will help keep your children safe. You may think, I'll remember what they are wearing. In the heat of the moment maybe you're wrong or under the stress of worry could you forget? We typically snap 100 pictures a day of our little's. Just one more never hurts, to aid if the unthinkable actually happened. Definitely worth it!
2. Use a safety leash
I know what you're thinking. I'm not a huge fan of them either. In fact, we use the kind with a soft plush animal as a backpack and call it a love latch. They can truly be a lifesaver in a super busy airport, on a city street with cars zipping by. Of course in a hectic marketplace or festival — really any place that you may get distracted and your speedy toddler may bolt. Also curious children may be prone to wandering off unexpectedly. We save our Monkey Backpack with long tail for special occasions like I've described above so it does not become something bad but a special privilege to get to wear the monkey backpack. Check it out here.
We don't use it every time we go out, but has it EVER been a blessing in a few situations. The kids love it because it has a roomy pocket for their own special things, and they "get to give" the monkey a "piggyback ride". Oh, the things we will do to keep our children safe. The picture shows our monkey love latch in action on our youngest daughter while in a busy shopping area in new surroundings.
She loves her monkey love latch!
3. Wristband your child for safety
Get a pack of the paper wristbands like you get at a carnival or fair. The ones that are hard to tear off and cut it down a bit smaller for a little wrist or ankle. Put it over long sleeves or pant legs so it's easy to see. Normally they are neon colored so they stand out. Write your phone number on that bracelet, we don't write our names just our cell phone number. That way when a helpful person sees your scared, lost, little toddler they can give you a quick ring on the phone. It's not perfect but helps ease some of the anguish when you lose sight of them for a split second.
I picked up a pack of the wristbands here and keep a few in my diaper bag for unforeseen times when they may be needed. You can get custom printed ones like these, but the basic ones with a sharpie works fine too.
4. Slip a Tile
Another idea my husband has used to keep our children safe is to slip one of these little TILE Mate's into her pocket. You can also attach with a key ring to the hole in the corner of the Tile to make it more secure. It will be much harder for your child or someone with malintent to remove the device. With the Tile on our daughter he can sound a loud, little beeper or track her from his phone if heaven forbid, she really got far away. He will also pop TILE Mate's into our girls' carry-on bags or personal items in case they lay their bags down somewhere. I'm not so big on the tech stuff but Doug LOVES these things!
5. Teach your kids about strangers
Teach your kids about strangers. We don't teach our kids the way we were taught. This may be controversial but we don't teach Stranger Danger. Rather we teach "tricky people trick people". Therefore we don't see all strangers as threats, but rather some strangers can be a lifeline.
What if your child got lost in an unfamiliar place? You don't want them to be terrified of all adults that can get them help. Here is a list of a few ways to remind your kids about "tricky people" from Safely Ever After. Go over these as a reminder just before you head out on a family vacation, overseas travel, road trip with the kids, or a holiday away from it all.
Replace the word "stranger" with "tricky person" It's not what someone looks like, it's what they say or want to do with a child that makes them unsafe or "tricky".
A "tricky person" can be someone you know well, don't know at all, or maybe just know a little bit. Anyone who tries to get a child to break their safety rules or hurt their body is not okay.
Practice personal safety strategies with your children. What would they do if they were lost or separated from you? What would they say if someone asked them for directions or assistance?
Our oldest daughter has never met a stranger, she loves to make friends with everyone. So the concept of a "safe person or a tricky person" was very good for her. A "tricky person" we explain is a person who asks you to disobey a rule that we have put in place. Or it could be an adult that asks you help them with something. We say, "adults should never have to ask kids for help period, unless one of us is around". These are a few but you can add your own, just keep it simple for a younger child.
Please let me know in the comments if you have thoughts, experiences, or ideas to expand on any of these tips. We love to learn and to always be updating our families safety practices that help keep all of our kids safe while traveling.
Share this with any friends or family that might be travelling or just share in your social media world. You just never know who this might help.
Until next time, let's BE Family and BE Safe. Enjoy the journey.
Doug
📌 Pin it for later 📌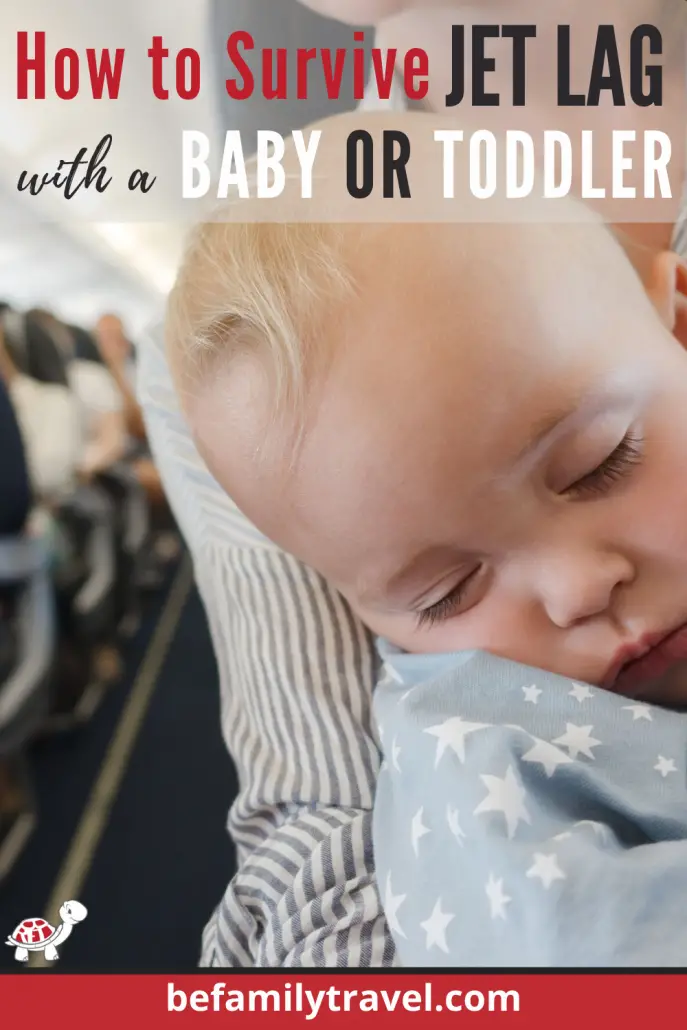 https://befamilytravel.com/wp-content/uploads/2018/11/BLOGPOST1.jpg
667
1000
BeFamilyTravel
https://befamilytravel.com/wp-content/uploads/2018/11/BFT-LOGO.png
BeFamilyTravel
2018-11-20 05:05:07
2020-06-04 11:16:07
Best ways to keep your children safe on a family vacation