BE Family Travel
Simplifying Your Family Adventures
Welcome to BE Family Travel
BE Family Travel is a community of parents who want to travel with kids.
Traveling with children may feel overwhelming or stressful, but it does not have to be that way.
Here we share our parenting wins, and even our epic failures about travel, so you will feel empowered to plan a family vacation.
Let's BE Family so you can enjoy the journey.
Whether it's across town, across the country or across the ocean, BE Family Travel is here to help you simplify your family adventures.
Our Most Recent Posts
These 15 Tips and Tricks for Disney World with Kids will help Simplify your Family Vacation and make your life easier inside the Disney parks. Use our Disney insider secrets to help save you time, money, and frustration on your Walt Disney trip with family. These tips for going to Disney World will help make your visit even more magical!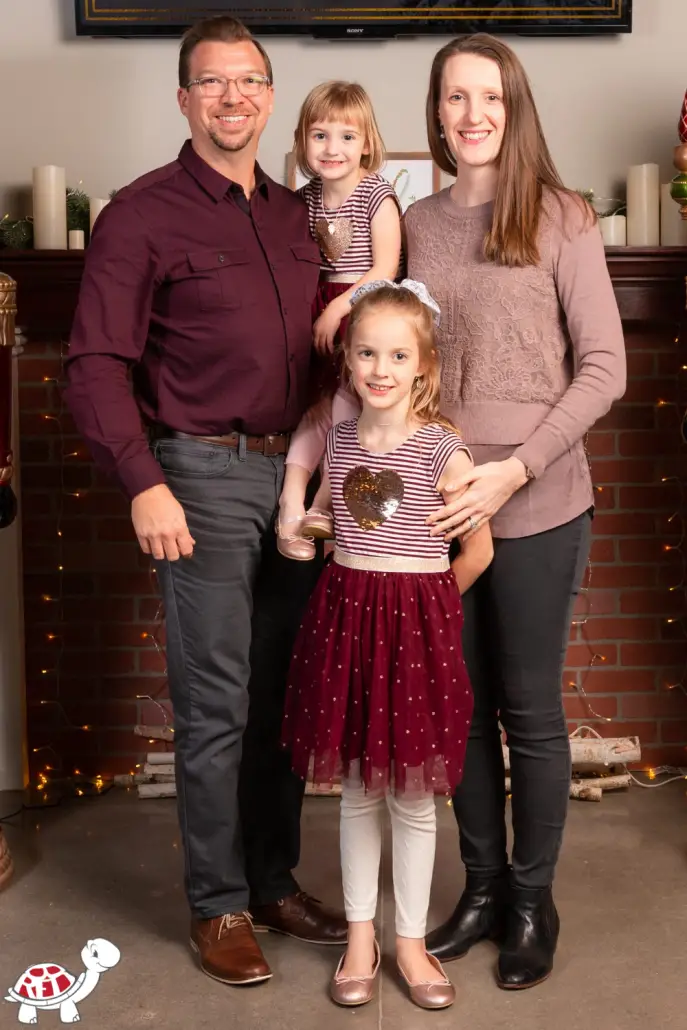 Meet Our Family
We're so glad you're here, thanks for stopping by. We are The Hutchins Family. We have always loved to travel, but once we had children everything changed…
Got questions?
We'd LOVE to hear from you! Let us know your questions, fears or sticking points about traveling with kids. We want to support you and share helpful resources.